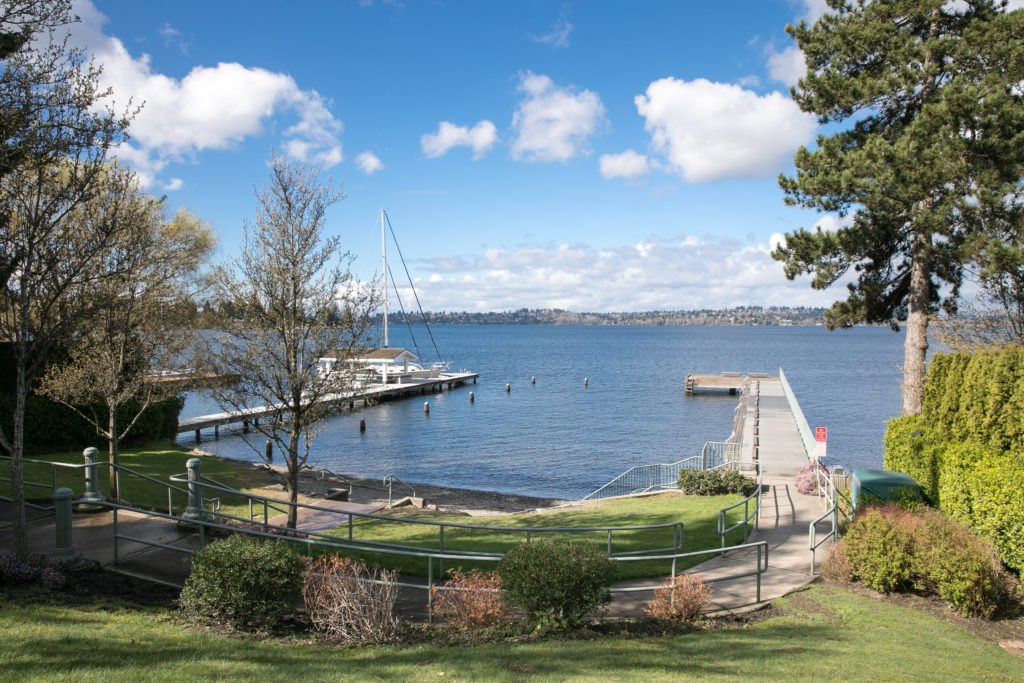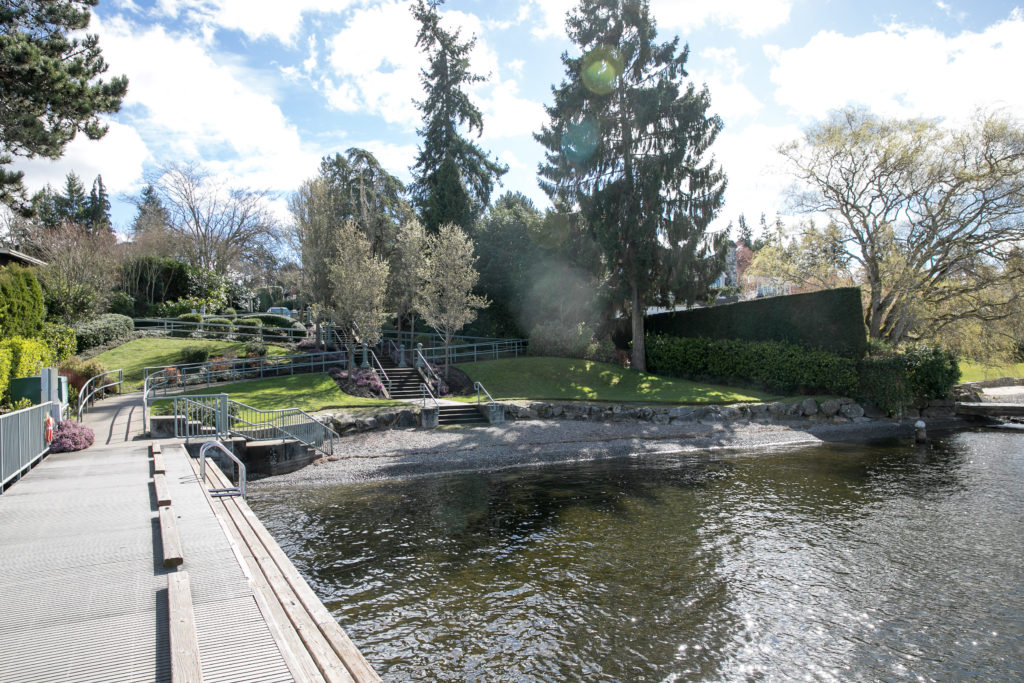 Road End Beach offers a beautiful getaway for Yarrow Point residents to come and enjoy some time on the water, a picnic at the beach, or perhaps a nice stroll on the dock! There is something here for everyone.
Closed hours: 10:30 p.m. until 5:30 a.m. During these hours, it will be illegal for users to be in either Morningside Park or at Road End Beach. (Ord. 567 §2, 2007)
Leash Laws – "Swimmers first, Dogs Second!" Please be respectful and keep your dogs on a leash if there are swimmers. Lake access at the bottom of 42nd street is the preferred location area for dogs.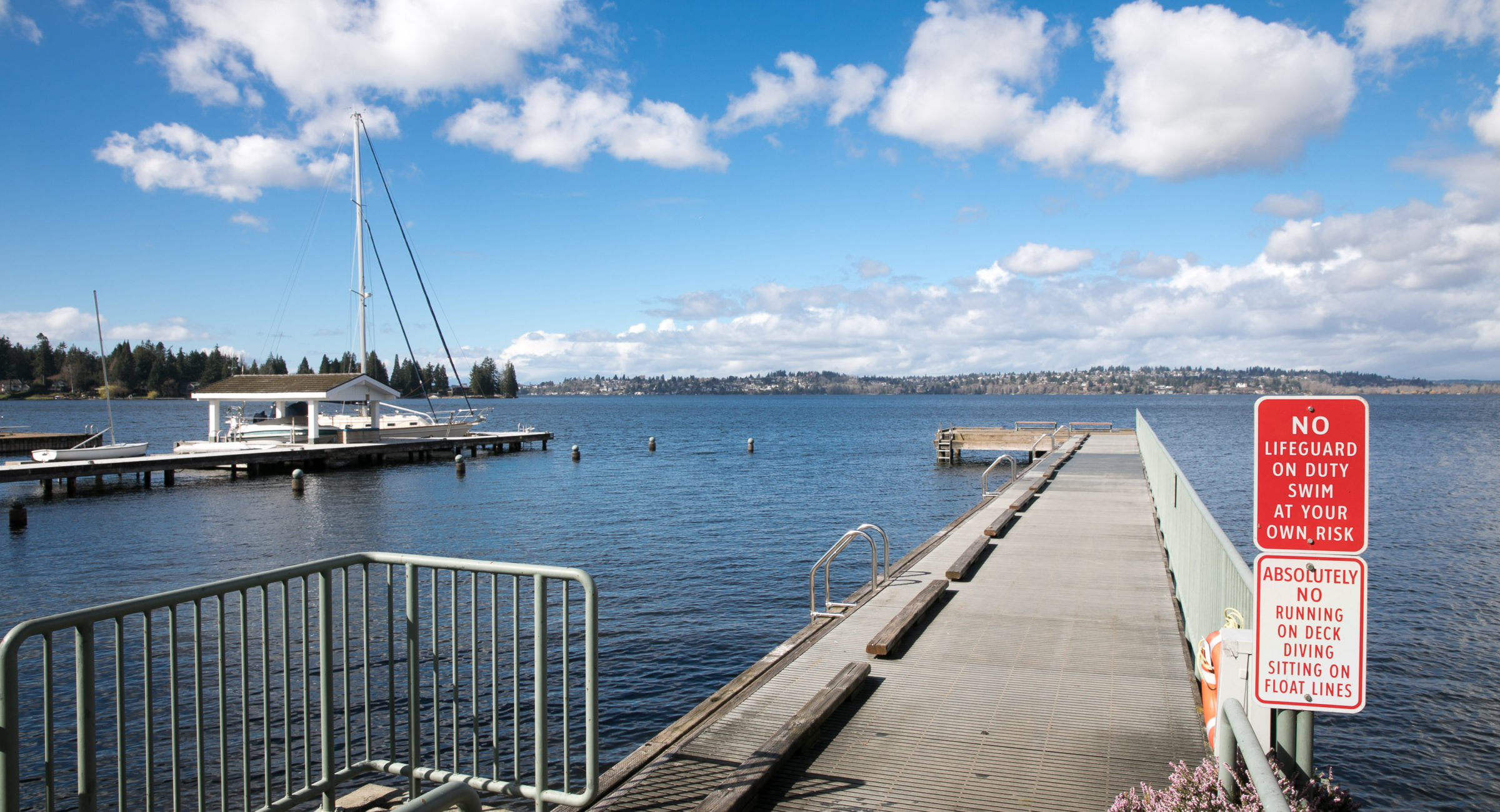 No Parking areas are as follows:
1.) 91st Ave NE, north of NE 47th Street
2.) All of NE 47th Street
3.) On the west side of 92nd Ave from the southern property line of 4649 92nd Ave NE to the south eastern property line of 4664 95th Ave NE.
4.) The east side of 92nd Ave NE south from the east-west property line dividing 4635 95th Ave NE and 4650 92nd Ave NE to the intersection of 92nd Ave NE and 94th Ave NE.